Punch of Black
Elements Room
Beauty and AestheticsDurabilityHeat ResistanceStain ResistanceLow MaintenanceNatural StoneIncreased Home ValueEnvironmentally Friendly
Black is a classic color that has found its way to trend status this Fall and Winter. Black is the color to use to accent your home in fall this year. It elevates a space. We have seen the trend for black kitchens, and they will continue on until the end of the year. Black is a true designer chameleon. It works with almost all decor to make an updated and chic statement. Make sure to use a light hand when decorating with black, a little goes a long way. Use it as an accent.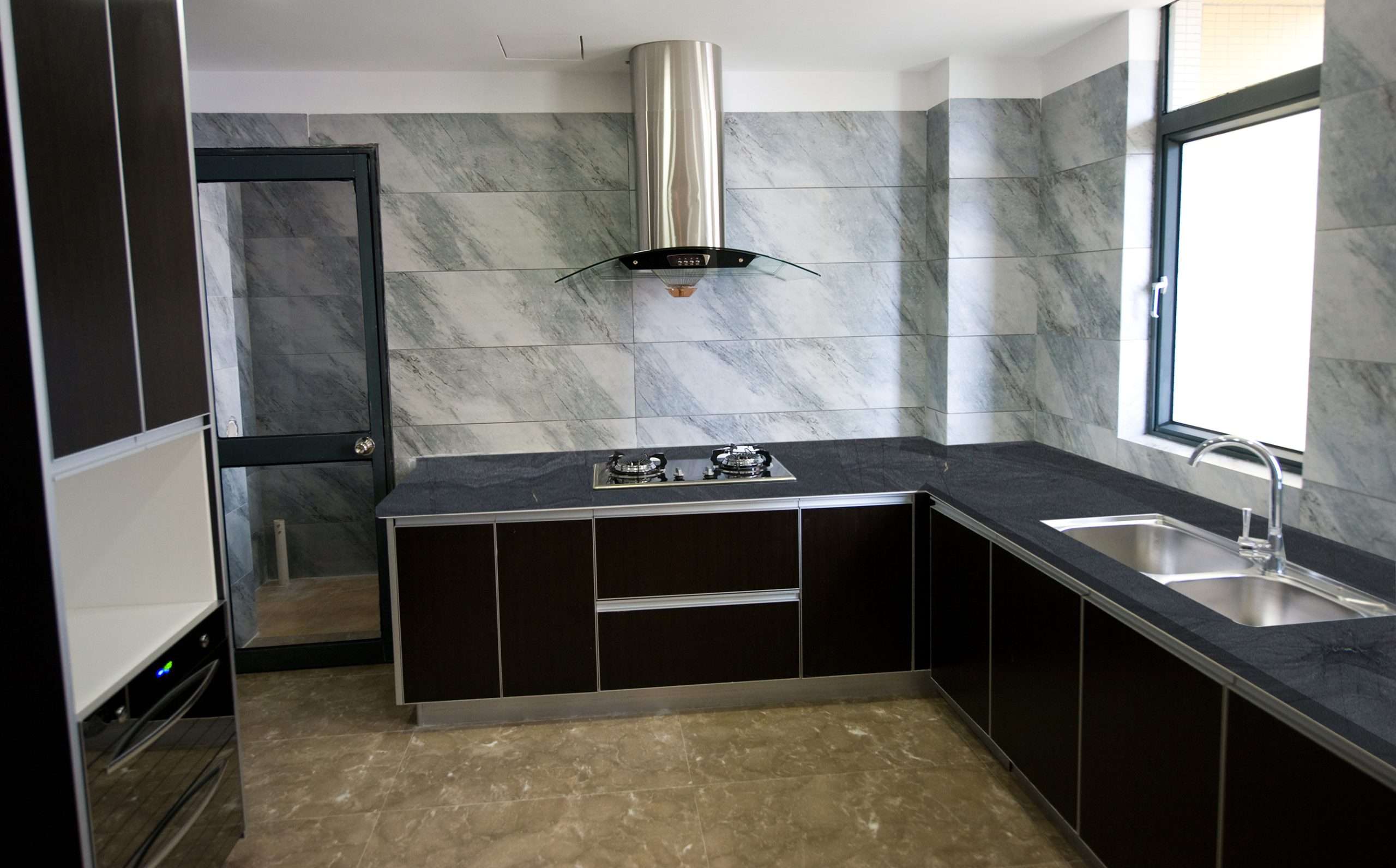 Black as an accent can be showcased as black cabinetry or décor paired with a quartz, porcelain, or natural stone countertop OR it can be black countertops used as the accent piece. At Elements Room we have Absolute Black Leathered, Black Mist Honed, Brilliant Black, or Black Vermont granites to name just a few. These black countertops can be paired with any color cabinetry and fixtures and serve as the black accent in the space.
Bookmatched Brilliant Black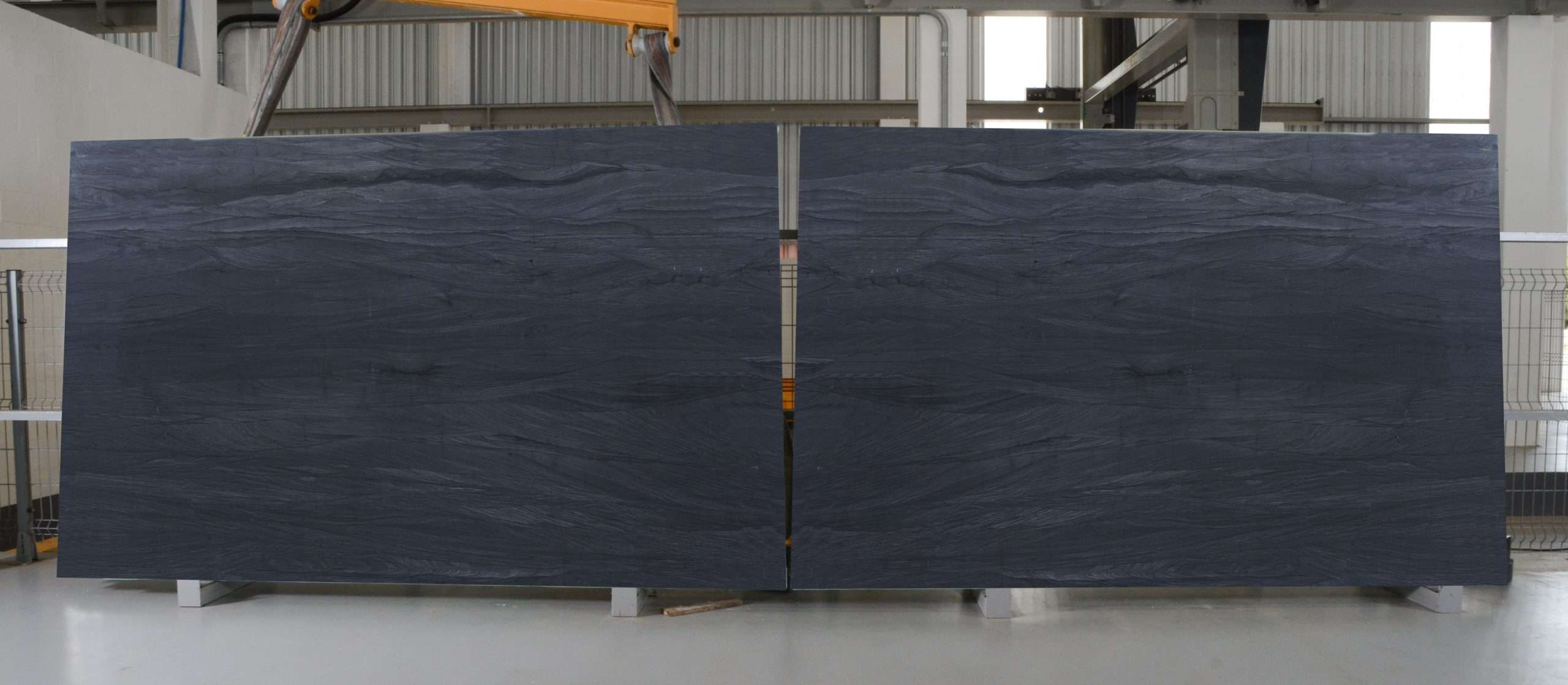 How can the color black augment the aesthetic appeal when paired with other colors and elements in design?
Another great thing about using the color black in design is that any other color or element will pair with it. Want pops of gold or green? Great! Want to mix in wood or metal to ground the space and incorporate natural elements? Go right ahead!
For more information on this topic and the materials mentioned, contact our nearest Elements Room location.