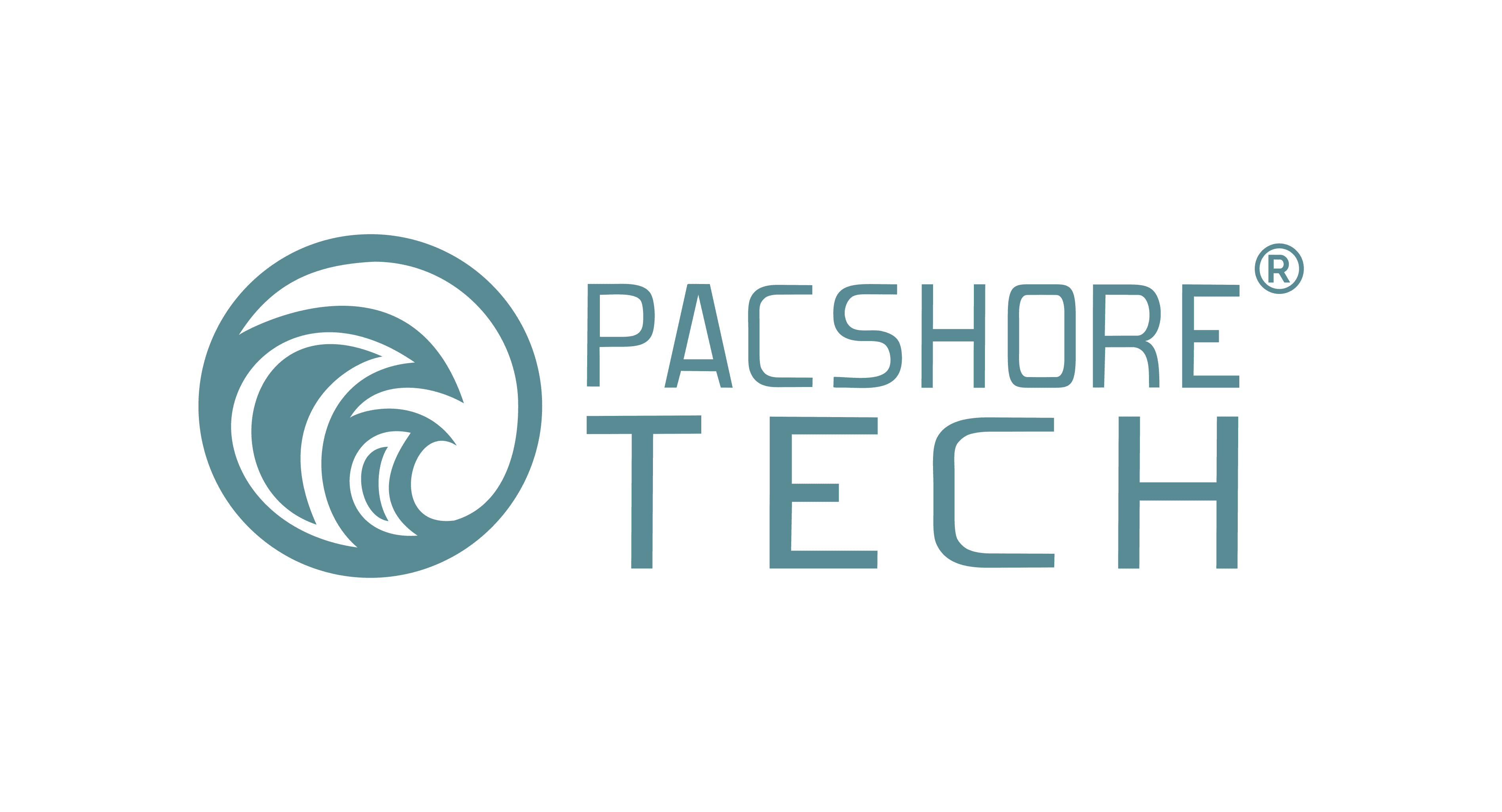 From the experience of the Pieri family, who have been operating in the traditional ceramic sector for more than 50 years, Pacshore Tech was founded in 2019.
A brand specializing in the production of porcelain stoneware in large sizes, suitable for all applications, from flooring to wall tiling for both interiors and outdoors. After an initial period linked to production with raw extrusion technology, which was not overly successful, Pacshore Tech completely overhauled the plant, boosting its quality with the latest technologies. With the installation of Continua+, Pacshore Tech is now able to offer many decorating solutions that permit the use of material inserts, even in layers within the product. Continua+ is an innovative compacting technology that overcomes the productivity limitations of large sizes, allowing natural variation in the aesthetic effects.
All Pacshore Tech product lines offer a variety of graphics lending creative scope to the most demanding designers, architects, and studio artists to create a classic product that fuses passion, research and excellence capable of reading the time and its ceaseless developments.
The large size of the Big Slabs line (160×320) is offered in two different thicknesses: 1.2 cm and 2 cm (Bianco Extra Polished and Nero Extra Matte are only available in 2 cm). Thanks to the considerable graphical variety, including marbles, cements, and stones, the Big Slabs line adapts perfectly to every type of surface.
Interested in talking
about your design ideas?