Scarlet Crystal (Quartzite)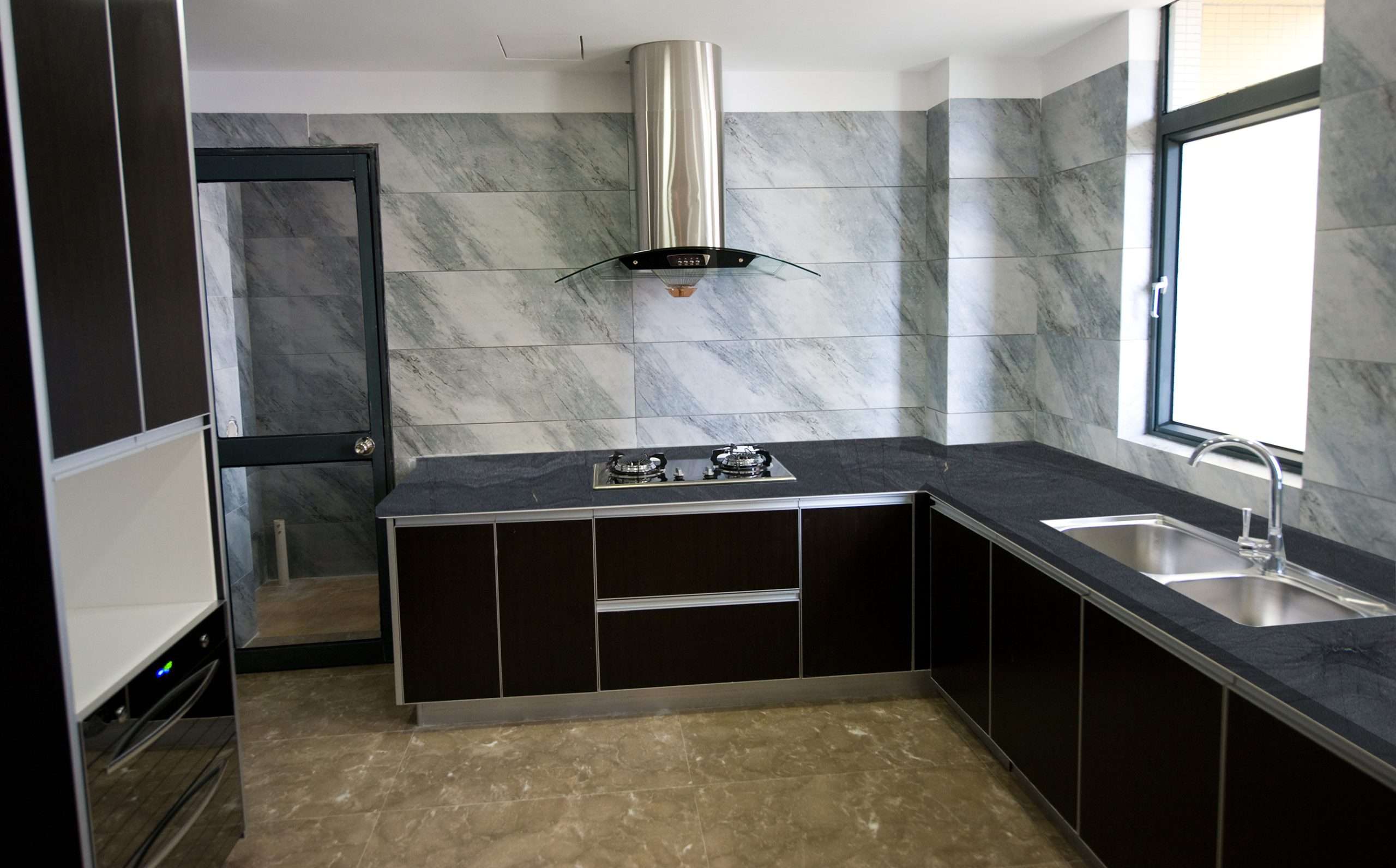 Black, timeless yet trendy is your go-to accent this Fall and Winter. It brings refinement and modernity, especially in black kitchens. Remember, with black, a little goes a long way. Pair black with materials like
Read More »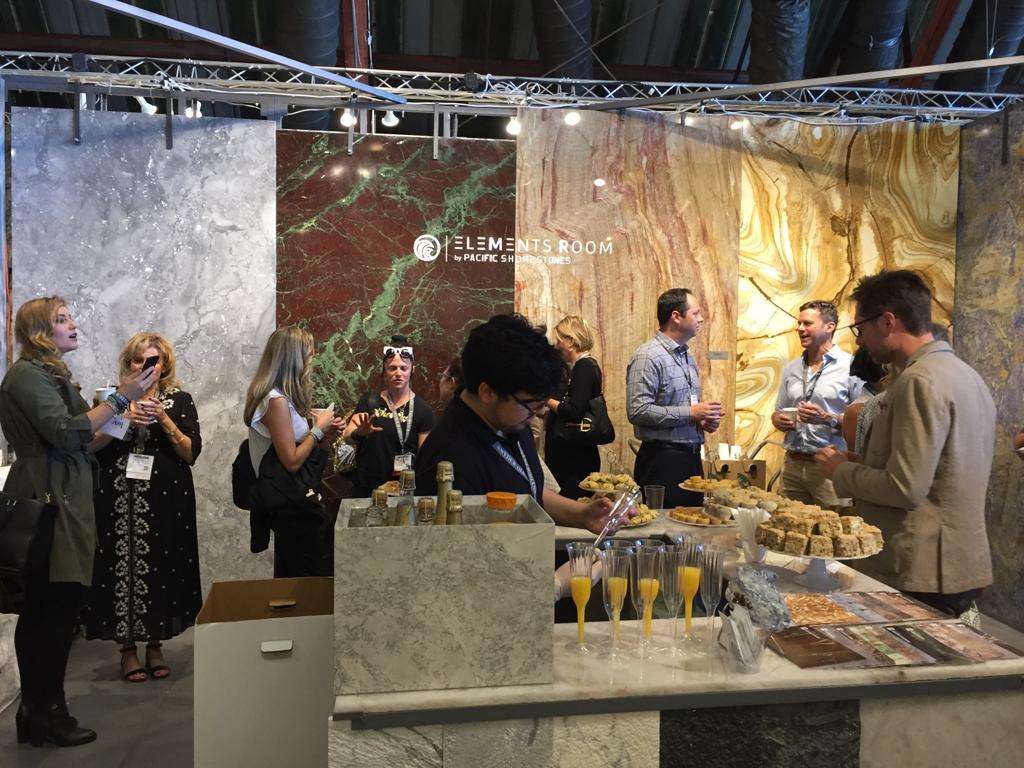 Join us once again at the WestEdge Design Fair! Now in its eighth run, WestEdge continues to offer the best in modern design, with a captivating environment aimed to engage, entertain, and inspire. This year,
Read More »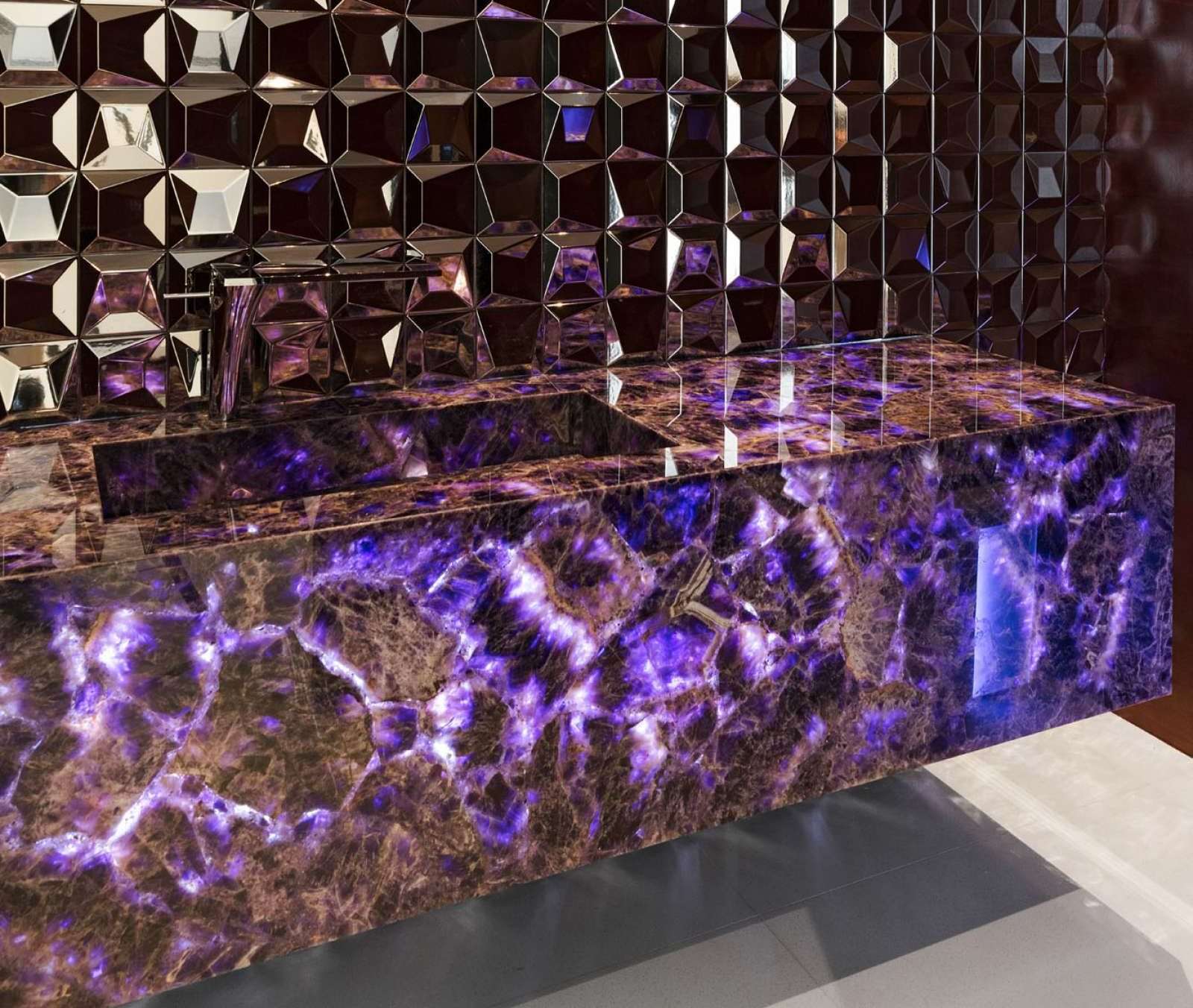 Discover the uniqueness and stunning beauty of semiprecious stone countertops. Explore our comprehensive guide that covers everything from quartz to amethyst, durability to maintenance, and so much more!
Read More »
Interested in talking
about your design ideas?